SolBridge Culture Day 2022
Category :
|
Writer : SolBridge
|
Date :
2022.10.31
|
Hit : 1,407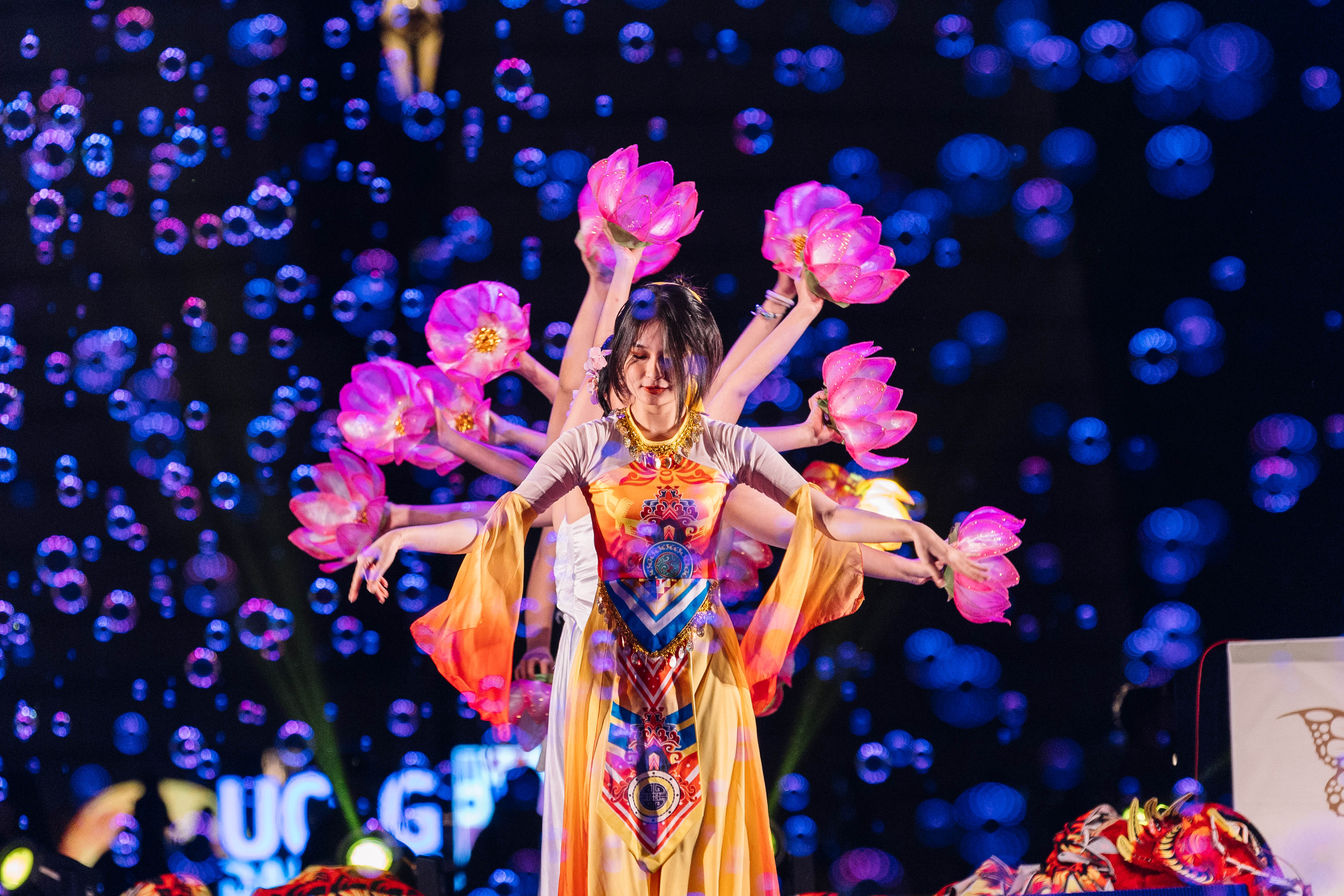 This month on Wednesday, 12 October 2022, the SolBridge community gathered together after a 2-year break to celebrate our global community in its annual event, Culture Day. Currently home to students and professors from over 70 nationalities, SolBridgers came together to showcase bits of their culture in traditional attires and music and dance performances. SolBridge Culture Day provides a safe space for students to share their customs and traditions as they work in multinational teams and strive to achieve a common goal.
This year's event was unlike no other; it was organized in collaboration with the Daejeon UCLG (United Cities & Local Governments) world summit hosted in Daejeon. The congress aims to promote partnerships between communities and cities to promote active sustainable development and provide a platform to voice local concerns globally.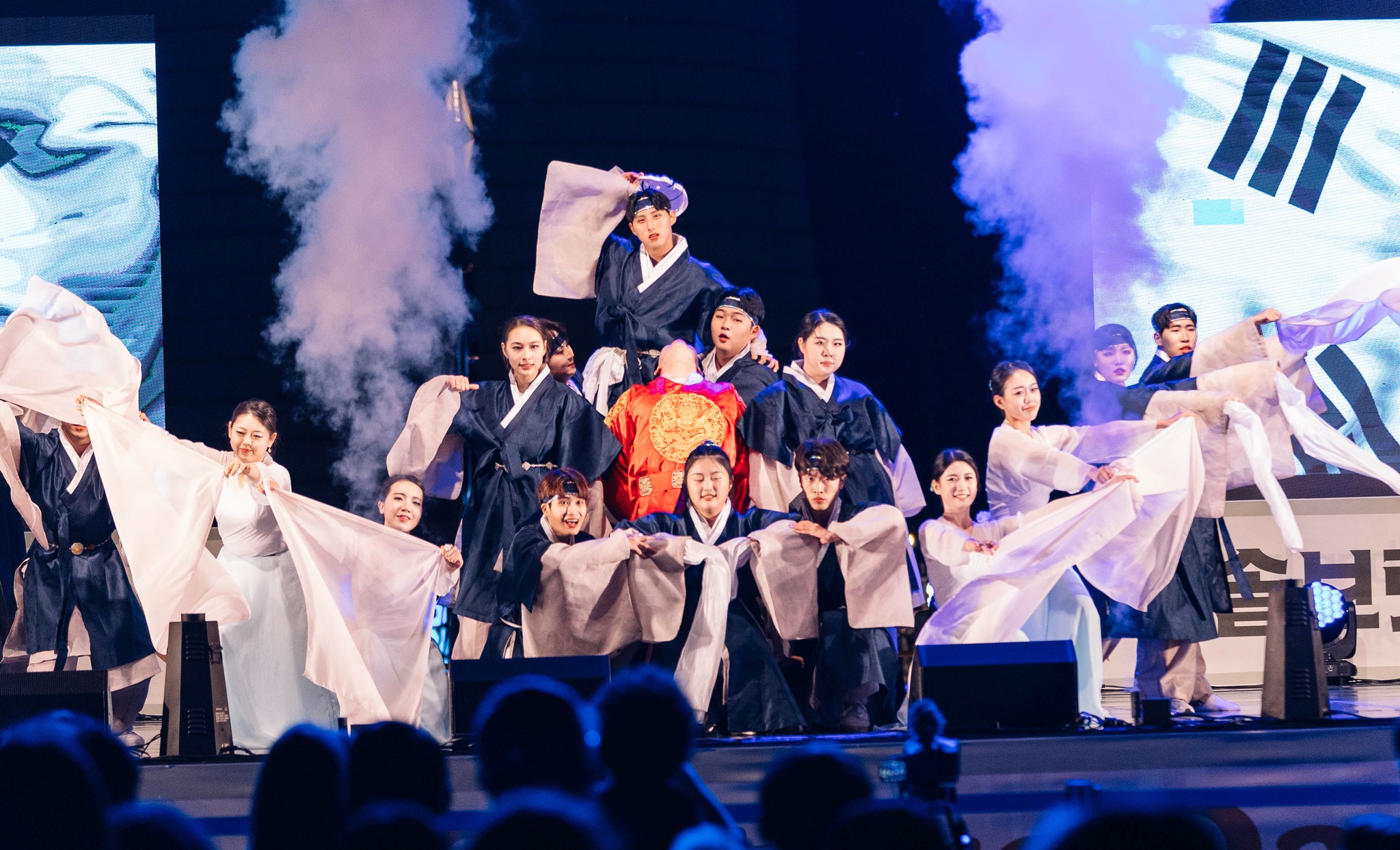 SolBridge is delighted that this Culture Day was a fundamental part of the "We Care" World Citizen's Festival held in celebration of the UCLG. Over 200 SolBridge students from various nationalities joined Culture Day as performers and organizers, showcasing their ethnicities and cultural identity through traditional performances. Students took viewers around the world with performances from 12 countries, including; Bangladesh, Brazil, China, France, Germany, India, Indonesia, Kazakhstan, Myanmar, Russia, South Korea, and Vietnam.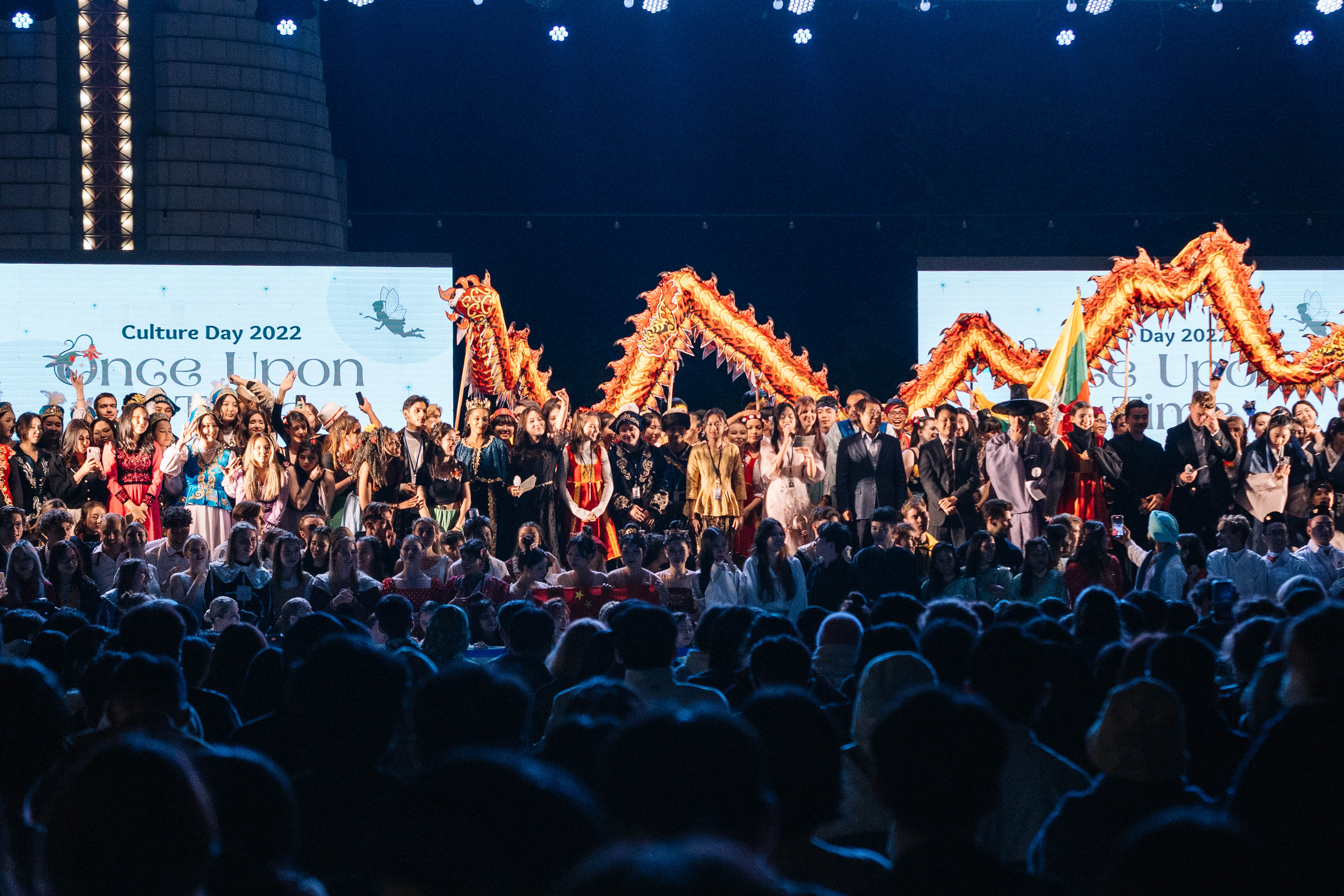 The performances drew thousands of onlookers (both locals and foreigners) who enjoyed the traditions and customs on display and gained a deeper insight into cultural differences.
In their remarks, the President of Woosong University, Dr. Deog-Seong Oh, and the Dean of SolBridge International School of Business, Prof. Joshua Park, reiterated the importance of celebrating our diversity, equity, and inclusion and the significance of this day at SolBridge.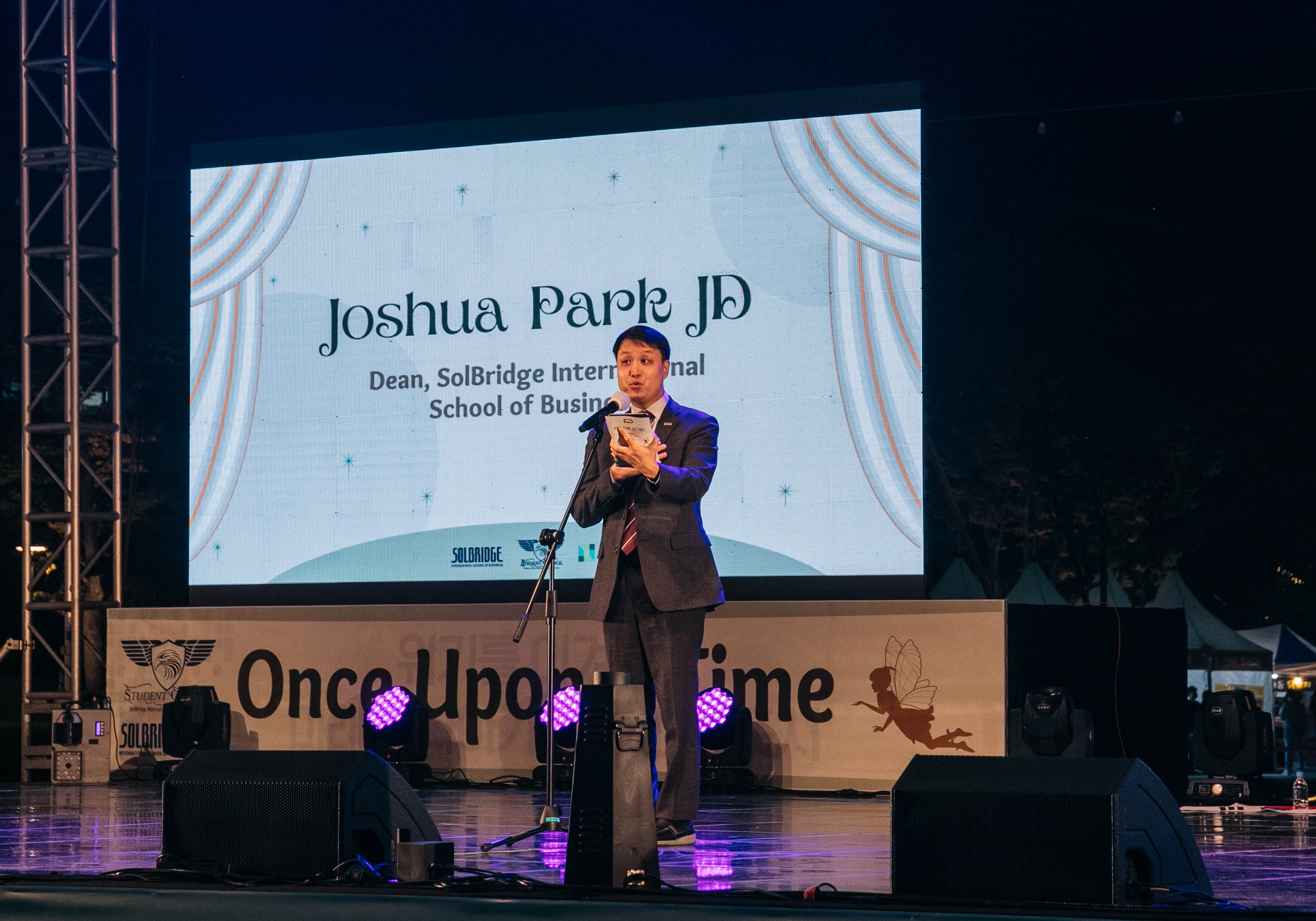 As SolBridge strives to raise the Next Generation of leaders, we hope that SolBridge students can cherish these opportunities and learning experiences gained outside the classroom through events like these and partnerships with local communities.