SolBridge Consulting Group hosts its second Business Plan Competition
Category : [2019]
|
Writer : SolBridge
|
Date :
2019.05.22
|
Hit : 23,778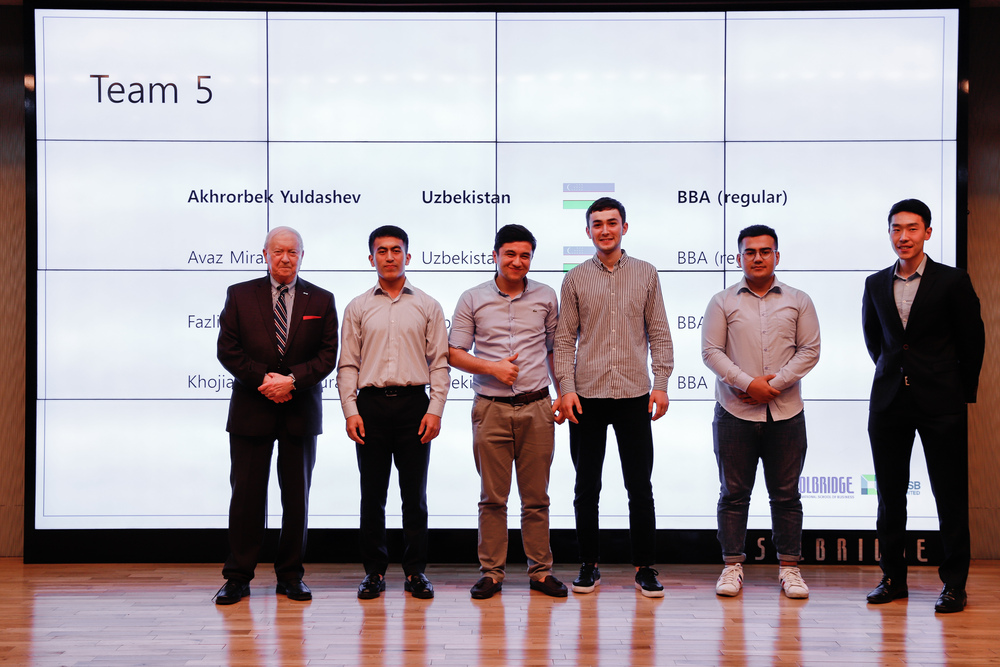 On Thursday, 16th May 2019, SolBridge Consulting Group held its second internal Business Plan Competition. The contest attracted seven teams of four students tackling an actual problem for Samsung Electronics. Mr. Jongbum Jin, a Planning and Operations Professional at Samsung Electronics, delivered the topic for the competition revolving around Samsung Electronics Customer Loyalty Program.
The teams had three days to dig into Loyalty Marketing and derive new implications for Samsung Electronics. The presentations focused on four primary areas; introduction of Loyalty Marketing, the introduction of new real-world concepts requiring outside-the-box thinking and analysis; real loyalty marketing cases and an invented case concerning the topic.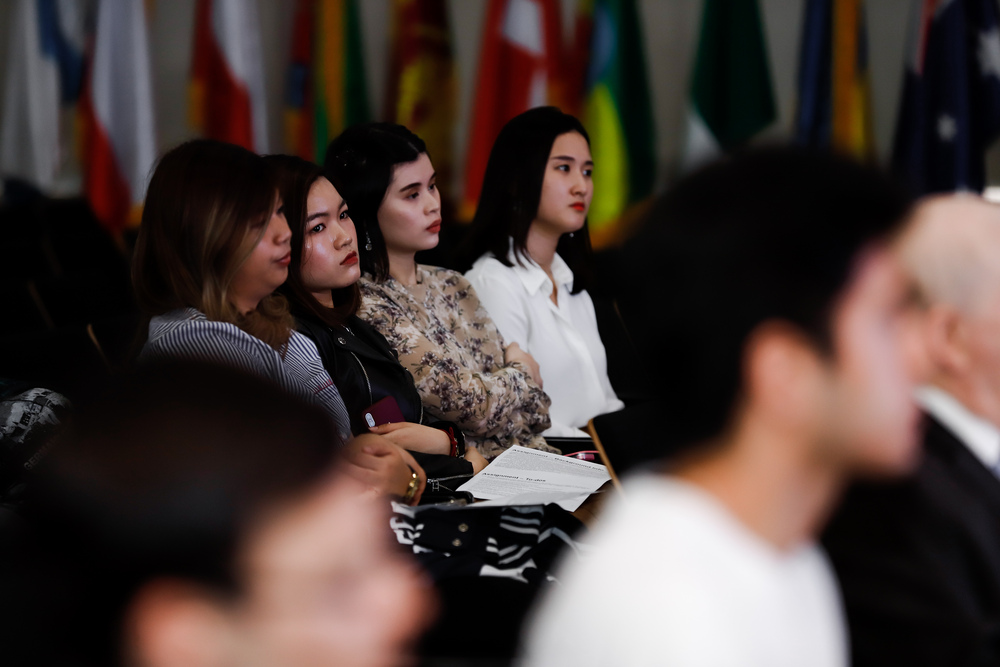 After the presentations, Team five composed of BBA students; Akhrorbek Yuldashev, Avaz Mirazizov, Fazliddin Jamolov, and Khojiakbar Shamuradov won the first prize for their proposal to increase the customer's sense of belonging for the selected company. To achieve this, the team recommended using the following strategies; providing an alternative to the reward point system, providing easy access for the high-ranking customers to access the would be hard to obtain products and using an advanced feedback system to reward hyper-active and loyal customers. In the second place was Team two composed of Luong Phuong Hoa, Doan Thanh Thuy Vy, Tran Viet Ha, and Pham Minh Nhat Anh. The team proposed building a community of Samsung phone users in their target market Vietnam that allows them to freely express their opinion, love, and ideas for Samsung products. Team three consisting of Pham Thi Van Anh, Maria Michaela Dizon, Florissa Christian Danudibroto, Seol Ji Hyae came in third for their proposal to use Artificial intelligence for innovative engagement with customers by offering customized notification service. The winning teams were selected based on their creativity and innovativeness.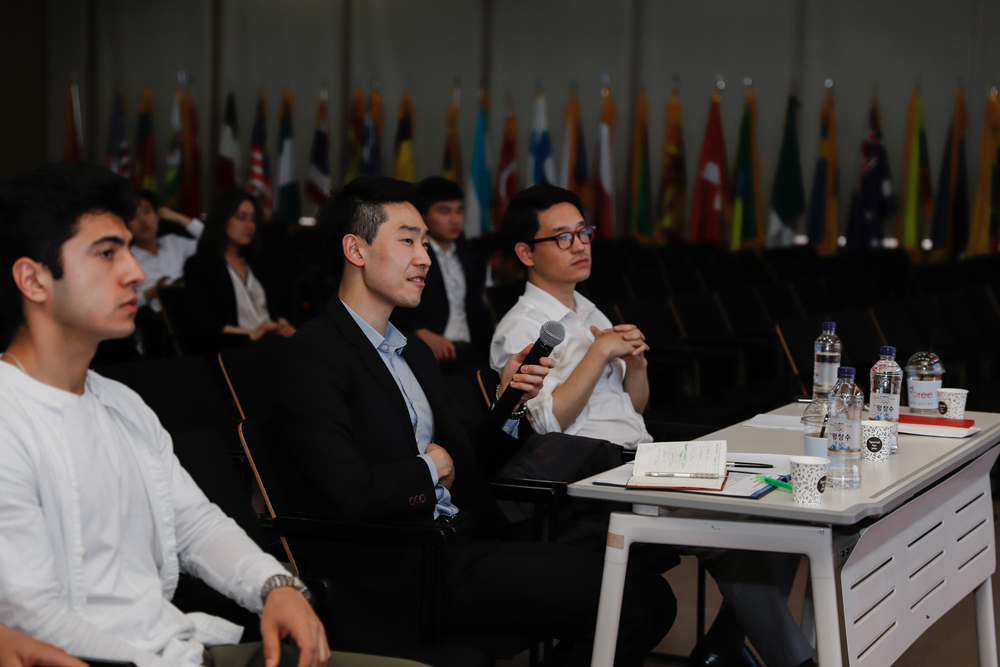 SolBridge is confident that the winning teams will effectively represent SolBridge in this year's International Business Plan Competition in October.